Duyen Pham
Uplift your work via outsourcing
What I do
I'm Duyen who loves working on ideas that bring comfort to your life.
After years of working with business owners, senior managers, and professionals, I had a chance to experience their challenges and difficulties firsthand. I believe no one should be alone and stuck trying to figure out what to do on their own. Since then, I realize that I could use my skills and knowledge to help people with their work lives.
So what I do in a nutshell:
Market research and outsourcing (Vietnam market)
E-commerce Management (Wix, Wordpress, Amazon, Etsy, Haravan)
Business Development (Sales and Marketing) 
Social Media Management
Virtual Assistant
Industry experience in both start-up and corporate environment
My previous experience of working in both start-up and corporate environments gave me the chance to not only strategize business but also do the actual work in different projects from scratch. Starting as a PA for a world-renown photographer to help setting up an Australian company in Vietnam as a Business Development Manager, I have worked in different areas that can help to apply in several businesses.
Why you should work with me
Experienced in different fields after holding several positions in both international & domestic companies (Business Development Manager, Operation Manager, Sale lead,...) 
Always challenge myself with the actual work on the ground (Not just planning and strategy) 
Understand the Vietnam market in a variety of industries (Hospitality, sourcing, FMCG,...) 
Trustworthy, Responsible and Flexible with changes 
Market Research - Work Examples
Explore a featured selection of my market research work below.
Oh... They are talking!
Find out what clients talked about me! 
Miss Pham has ensured that our experience in Vietnam has been smooth and trouble-free. She was a standout performer in my organization due to her adaptability, professionalism, level-headedness, analytical ability and personal drive to produce high-quality work. 
Duyen is amazing. I am just starting out my small business and was feeling super unorganized and a bit chaotic. Duyen helped me find "my center of gravity" and assisted me in organizing my next steps. I am in such a better place now and feeling calm and confident about my business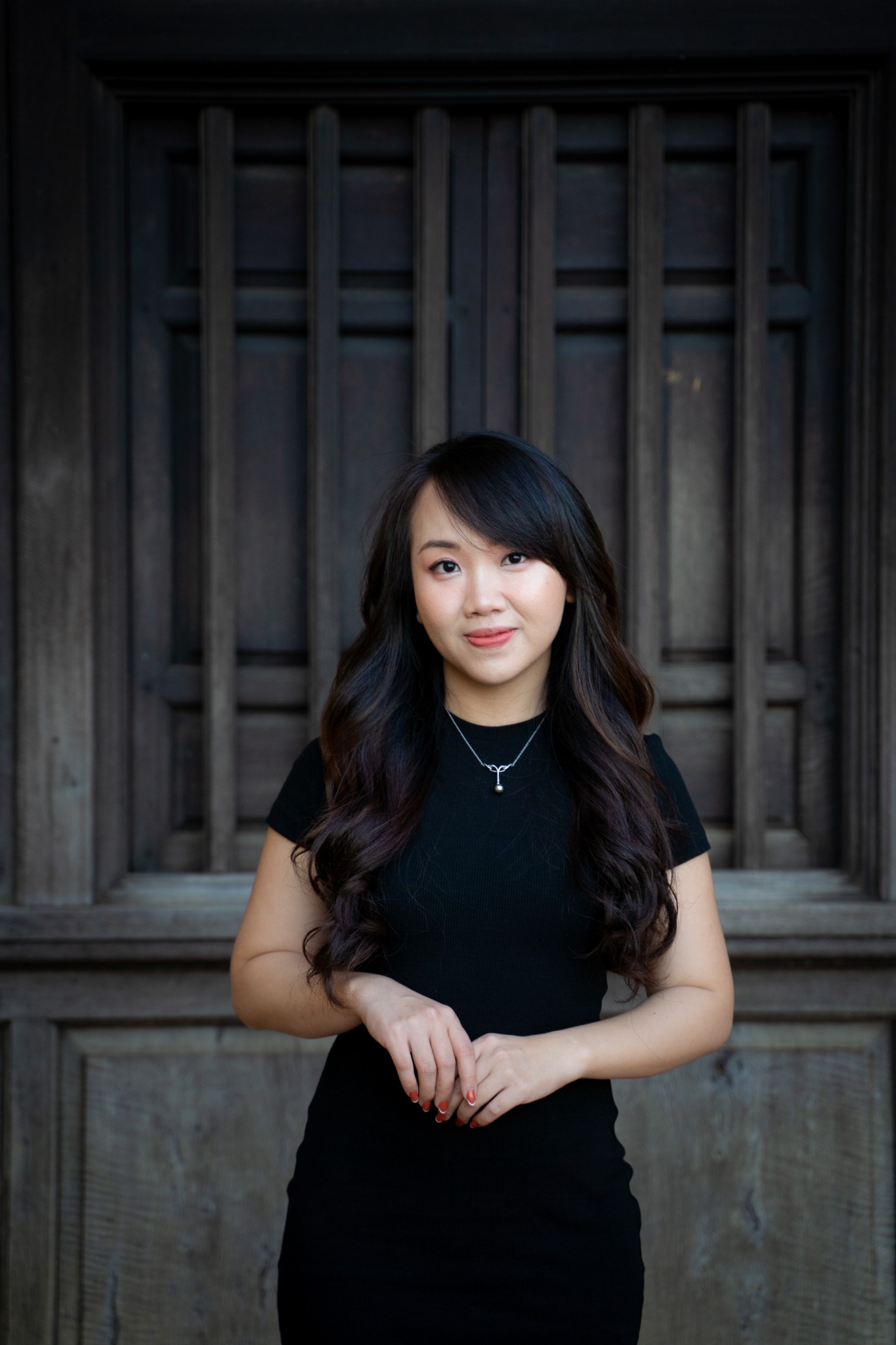 About Me
It wasn't an easy decision to quit my full-time job to fully commit in this freelancing journey as some people would have thought so. But I knew that I needed a change, something new and fresh out of my comfort zone, so here I am... on my way to chase my dream.
The dream of assisting as many people and businesses as I can.
Thank you for passing by, I hope to work with you soon.
Let's talk about your project
My inbox is always open, you can contact me with the contact form here or with the details below.